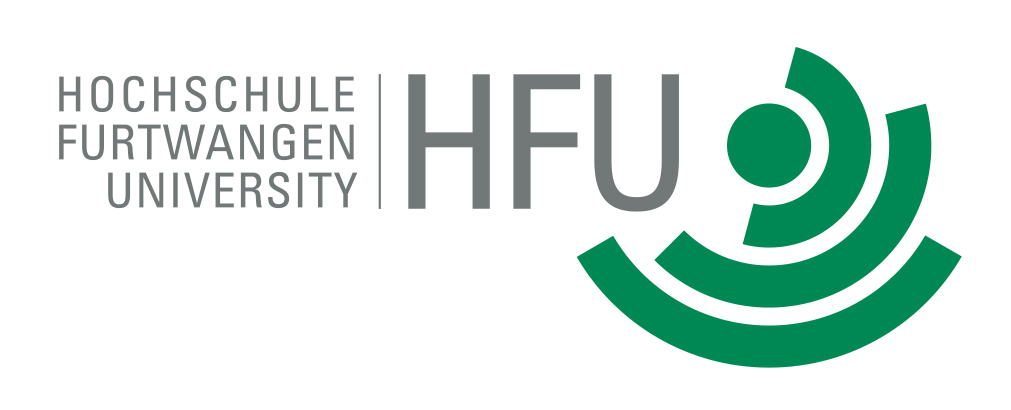 Furtwangen University
Furtwangen University is one of the oldest and most traditional Universities of Applied Sciences in Baden-Württemberg.
Whether undergraduate, Master's degree or training – the HFU offers for many educational needs the appropriate software. With recognized high standards of teaching and research and international orientation: innovative, personal and practical.
Location Furtwangen
From a renowned engineering school emerged, the location Furtwangen has developed in recent decades to an ultra-modern campus, where today there are five faculties at home. Tech and nature make the city an ideal place of study for all those who feel the progress in the immediate vicinity, yet without compromising on quality of life. Those who looking for challenges and action, finds in the Black Forest, one of the most popular holiday regions of Germany, a wide range of sporting and tourist facilities.