Exhibitor information
Emphasis on clocks of all regions, Pocket watches, Watches (no factory-new goods), Tools, Spare-parts, Accessories of all kinds, Literature
Exhibitors and traders from Germany, Europe and overseas!
Biggest Antique Clocks and Watches Market in Europe!
Highlight of the year for collectors and lovers
of watches and clocks!
This year, for the first time, the exhibition takes places in the rooms of the "Robert-Gerwig-Schule" (Am Engelgrund 4, 78120 Furtwangen).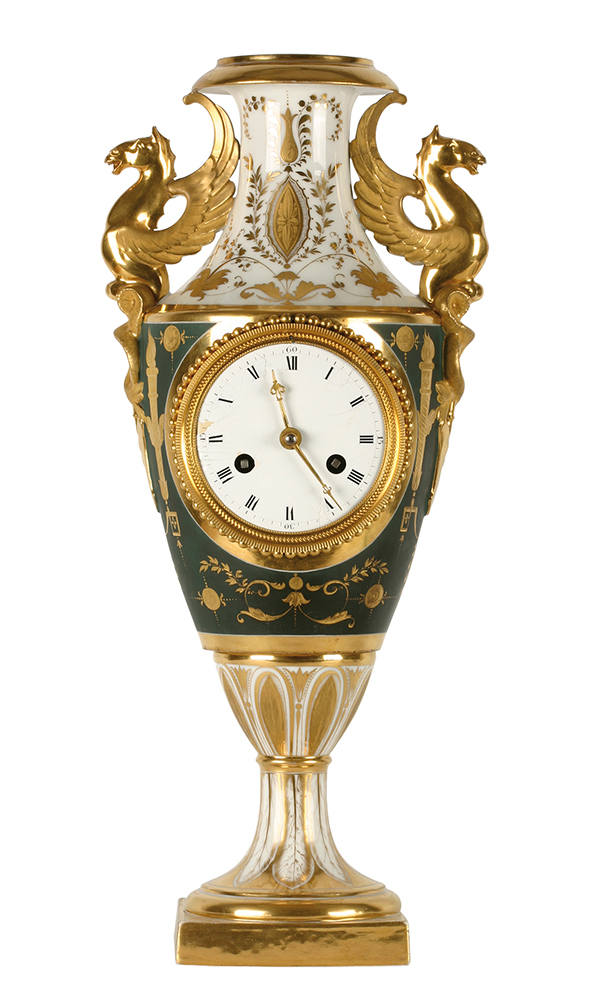 Exhibitor
informations
EMPHASES
Clocks of all regions, Pocket watches, Watches (no factory-new goods), Tools, Spare-parts, Accessories of all kinds, Literature
REGISTRATION
Dear exhibitors, welcome to the Antique watches market in Furtwangen. If you are interested in a stand on our popular watches market, please send your contact information about your offer by email to info@antik-uhrenboerse.de.
Registration forms will be sent to the exhibitors in February of each year of the event. The registration is only valid after a confirmation by the organizer.
FAIR STAND
Due to high demand, the pitches will be awarded after the receipt of the registration. The organizer accepts the division of the pitches. The number of booth staff depends on the size of the stand. The exhibitors and their stand staff get special access cards, which must be carried throughout the show. During erection / dismantling and during the exhibition an access control is performed.
WARNINGS
The exhibitor is responsible for the supervision of his exhibition goods during the exhibition period. Despite the guard service used the organizer is not liable for theft and damage to property accepts during the opening times and during the night.
A sale outside the exhibition rooms, on the outside area of the Robert-Gerwig-Schule and the Flea Market is not allowed. Distributors that can not observe this requirement will be excluded from the event Flea Market.
Conditions GTC